The Flame
Has Moved!!!! Right next Door!
The Flame has completed its goal of having all operations under one roof...the Fine Dining you have known for years and the incredible room and modern facility we have always wanted.
With GREAT FOOD and SERVICE,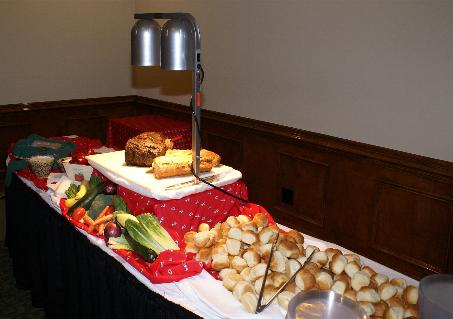 And a Fabulous new facility......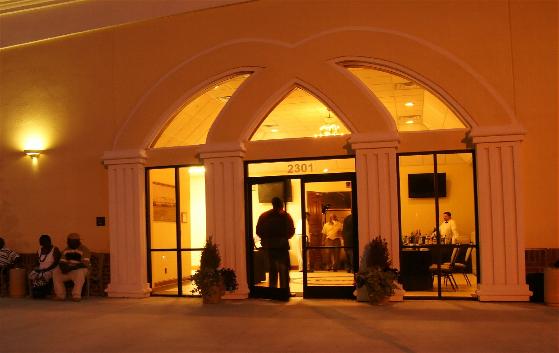 Smoke
Wants you to Dine Happy and Often.
Catering available.... Breakfast Lunch and
Dinner Click Here to see a sample!